Want to improve your e-store's revenue? Start by addressing the high cart abandonment rates with the help of a professional digital agency!
Did you know that e-commerce stores around the world lose almost $18 billion of revenue to abandoned carts?
Businesses do not realize, but the high number of cart abandonment costs them a lot of money.
Every business owner is aware of the fact that their merchandise is being abandoned, but not all realize that it is so significantly impacting their sales and revenue generation. It is one of the most crucial factors of consideration for every e-commerce store owner.
Yes, running an e-commerce store is much more convenient and easy than a traditional brick-and-mortar store, but the chances of a shopper abandoning their cart in a physical store are negligible.
How many times have you entered a grocery store, filled it up with the things you need, and got distracted by an activity outdoors and left your cart just like that? Probably never.
However, this is not the case when we talk about an online store. The average rate of cart abandonment for e-commerce stores is 75.6%, which means for every 100 visitors, more than 75 visitors leave without making a purchase. It is an alarming situation, and it is important for you, as an online store owner, to address the high rates of cart abandonment!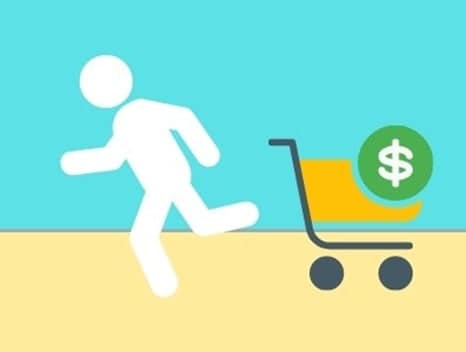 Figure 1https://whatsaytheexperts.com/top-reasons-for-cart-abandonment/
If you wish to win the lost sales due to cart abandonment, you need to hire a professional digital agency. Professional assistance can help you address the key factors that lead to high rates of cart abandonment and improve your store's sales stats!
Six Ways to Win "Lost Sales" with Professional Assistance of a Digital Agency
Making abandonment reduction a priority is crucial for every online retailer, given the alarming stats of cart abandonment at present. There are a lot of different reasons due to which a potential shopper leaves an online store without making a purchase.
According to the studies, 58% of the online shoppers leave without making a purchase is due to the unexpected shipping costs, and 57% abandon their carts due to comparison shopping. Other possible reasons why a major fraction of your online store's traffic does not convert into customers include the long checkout process, online distractions, the complex navigability, and security concerns.
A professional digital agency can help you significantly lower abandonment rates.
1. Exit-Intent Popups
One way professionals help in lowering the overall abandonment rates of an online store is by implementing exit-intent popups. It is a great way to increase conversion rates and stop online visitors to move to another store.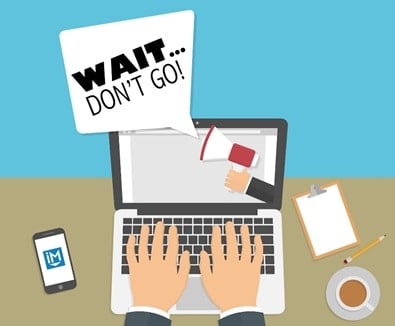 Figure 2https://www.impactbnd.com/blog/tips-for-using-exit-intent-popups-effectively
These professionals evaluate the e-commerce website and try to figure out the exact point from where a visitor leaves the website. They then implement an exit-intent popup on that page. When a visitor is about to leave the page, the website detects it and the popup appears on the screen.
2. A Trustworthy Buying Process
In 2014 alone, there were more than 31.8 million credit card security breaches, and the number is still subject to a continuous increase. Security is a major concern for online shoppers today, and when they get even the minutest sign that a website is not safe, they leave without any second thoughts.
According to the studies, 61% of the shoppers left a store without purchasing a product, upon failing to find any trust logos. You can reduce the abandonment rates by creating a safe and secure shopping environment for your visitors. Having an SSL certificate and display of well-known security logos are two ways you can create a safe shopping experience for the online shoppers visiting your e-store.
3. Eliminate or Reducing the Element of Surprise
The most significant reason that an online shopper abandons their cart is due to unexpected costs such as delivery charges. It is the element of surprise that online shoppers deeply despise, and it even pushes them to move to another store.
There is only one you can eliminate the element of surprise, and that is by keeping the shipping and other extra costs transparent. A digital agency has professional developers on board that can help you add a shipping calculator before checkout. It helps in minimizing the shock and increases the chances of a shopper completing the purchase process.
4. Cart Abandonment Emails
If a potential shopper abandoned their cart just before checking out, there are high chances that they left their email in the details. In this case, you can prepare a list of all these shoppers and send them cart abandonment emails. These emails serve as a form of reminder, and you might get a chance to win the sales that you almost lost.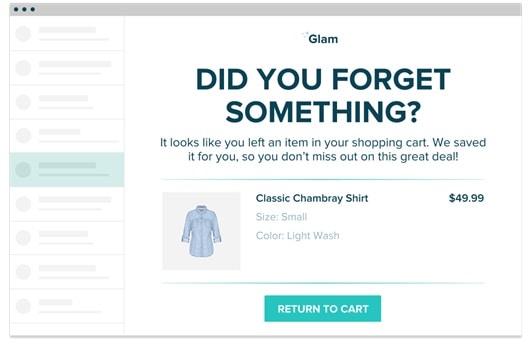 A professional digital agency will assist you and ensure that all such visitors receive such emails. They might send up to one to two emails in 24 hours.
5. Guest Checkout Option
A lengthy checkout process is another reason the majority of your e-store visitors leave the purchase process midway and choose another store. A lot of online stores make it mandatory for visitors to create an account before they can move to the checkout stage.
A guest checkout option can significantly help you reduce the overall cart abandonment rates and improve your e-store's conversion rates. The information that you gather when a visitor creates an account can easily be extracted from a customer in the form of shipping details.
6. Improve the Website Navigability
The structure of your website plays a crucial role in determining the rates of cart abandonment. The more complex your website's structure is, the more difficult it is to move around the website. When a visitor has to do "too-much" work just to complete the purchase process, they will abandon their cart.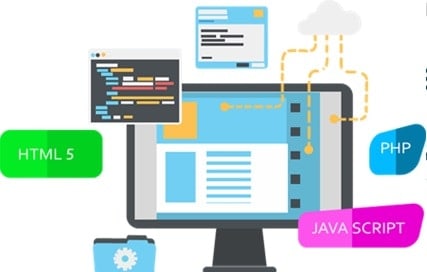 Figure 3https://vanward.co/website-design-development/
A professional digital agency offers complete digital solutions and will help you improve the navigability of your e-commerce website. By providing your visitors with a seamless experience, you will observe a considerable reduction in the overall cart abandonment rates!
If you wish to improve the revenue generation on your online retail store, you need to address the key issues that your visitor faces when shopping at your store. The smartest approach is to hire a professional digital agency and enhance your sales by reducing the cart abandonment rates!