Courimo's Video team is here to help with all your video needs (Province of QC & ON)
Give us a call today to explain your video project. We serve the entire provinces of Quebec and Ontario.
What to expect working with us
Maybe you've heard of the people saying "making a video is not that hard, simply doing it on your own or asking your friend to do it for you."
Well, that's not necessarily bad advice. However, if you need complex and high-quality videos for your business and brand, there is a need to hire a high-end production agency.
As you know, not every piece of video content serves the same purpose when it shows to your targeted audiences. Having the right kind of content strategy is the new sales, if done correctly it will organically bring in the leads and fill in the sales funnel and will make your brand communication more authentic & seamless.
If you are in Quebec or Ontario, we help to turn your idea into an engaging piece of content
from production to videography and finalize with editing
We can help you with:
promotional videos
commercials
social media videos
testimonials
And much more!
We promise we only charge a fraction of our competitors, so stop spending extra thousands of dollars on your videos.
So, take the first step by booking your FREE 30-Minute Strategy Call with our expert Today.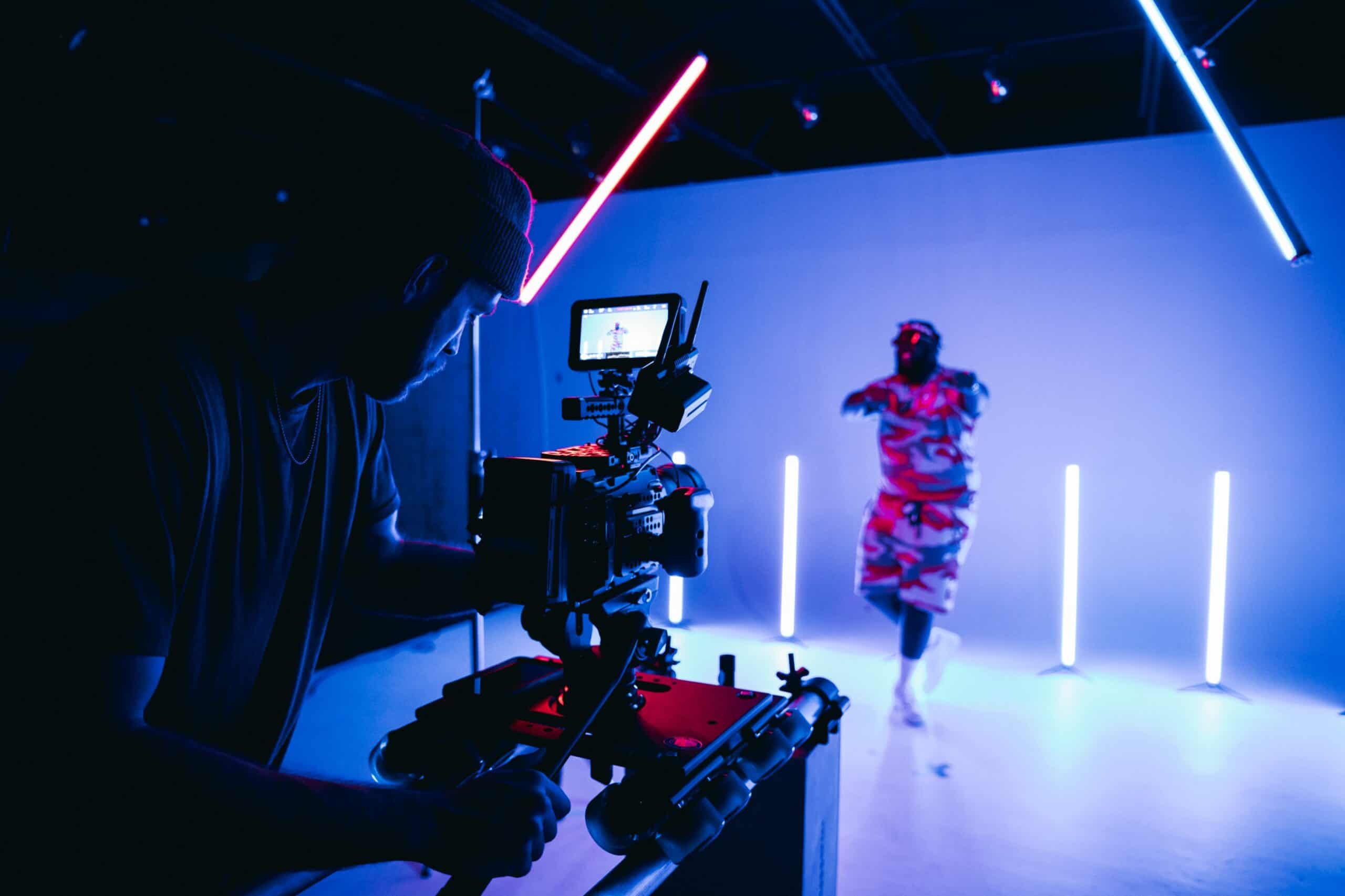 Go-to for expertise & knowledge!
Karen Elgemayel
2021-02-11
I strongly recommend Courimo for all digital needs. Always professional and efficient. Looking forward working on another project!
Frederick boileau
2021-02-04
Excellente compagnie je la recommande fortement ! Mon entreprise a augmenter ses revenus grâce à Courimo
Daniel Abraham
2020-05-28
Happy to work with Courimo again on other Online marketing, social media and Google ads project, if you're looking to increase website traff, effective online marketing they're best for the job I highly recommend. Thanks
Working with Courimo gave us the confident we share with our customers knowing that beyond the results, we have a great team that we can rely on to deliver professional analysis that we can use for other areas of the campaign. Highly recommended if you are looking to work with a local, responsive, professional and result oriented advertisment agency.
One of the most open and transparent companies I have ever worked with. Appreciate the clear communication and trust.
Very professional!
Caterina Mazzone
2020-01-01
Elie is such a pleasure to work with! Always professional, friendly, and ready to go that extra mile!
We finally have a stunning website! Thank you to Elie and the team at Courimo for taking the time and making sure we get the perfect website for our company!
Ready for An Awesome Project With Us ?
Let's Talk About Your Video Project Today !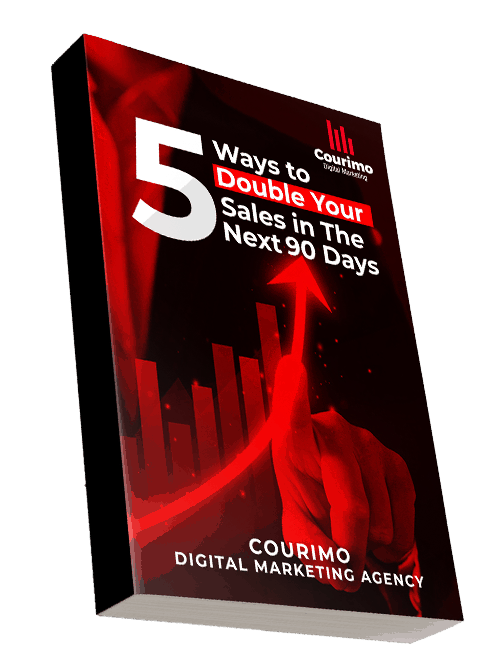 We have generated over $850 million in sales with the 5 unbelievably powerful strategies outlined in this free report. Download it now before this page comes down or your competitors get their hands on it.