Whether your business is in nascency or has established your presence, you are hugely missing out without a content marketing strategy. The efficacy of a well-thought-out, well-developed, and well-written content marketing strategy is touted among all top marketers.
Despite its effectiveness, at least 63% of marketers are running their business without a content marketing strategy. Where 63% downplay this strategy, some of marketers seamlessly incorporate content marketing strategy for their web saturation. A strong content marketing strategy helps in luring customers to your brand, structuring awareness, driving revenues, and shaping your influence in the industry.
For a content marketing strategy to serve you rightly, you need to keep a few things in mind. Here we have offered a step-by-step guide for creating a strong and well-documented content strategy.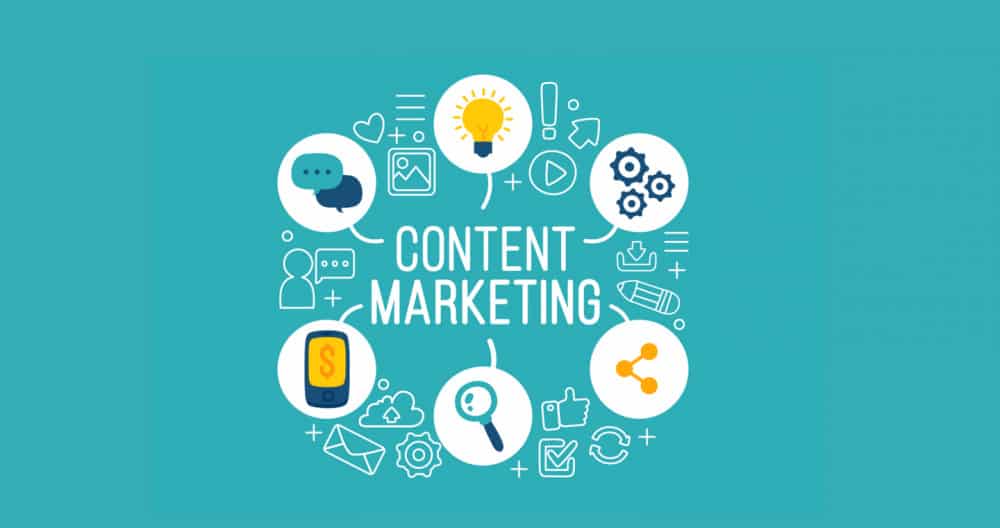 Figure 1:https://99firms.com/wp-content/uploads/2019/05/content-marketing-statistics-featured.png
STEP #1: SET YOUR GOAL AND MISSION
Defining your goal and mission is the baby-step in establishing any business strategy. Your goals and mission help in setting your focus on the important aspects, prioritize them, and develop the content around them. It helps you in keeping your content on track.
Typically, a mission statement covers:
Your target audience
Content used to reach them
Benefits they will receive
Your mission statement includes the benefits your audience will get from your content marketing strategy. But you also need to consider the benefits you will get in return. That where you will define your goals.
Typically, your goals will cover:
Getting more sales– Gleaning high-quality leads to improve the revenues
Getting improved traffic– The more traffic, the better the chances of reaching your goals
Reduced marketing cost– The more effective the content, the less marketing costs
Social media engagement– Increases traffic and establishes authority
SEO success– To gain more traffic
With your goal set and mission established, move on to the next step.
STEP #2: ESTABLISH YOUR KPIs
Specify your goals and make them measurable. Without measurable goals, your content becomes meaningless.
To resolve this, set a Key performance indicator for your content marketing strategy. The KPIs lets you know the achieved goals and setting the milestones. These milestones include what you desire to accomplish in terms of sales, revenues, SEO, traffic, and other aspects of digital marketing. These milestones typically entail:
Reaching a certain revenue target
Improving search engine ranking
New email subscribers
Increased website traffic
STEP #3: KNOW YOUR AUDIENCE
For a successful content marketing strategy, you will first need to know your audience. You need to reach a targeted audience, rather than addressing everyone. To know your audience, you need to research the following aspects:
Demographic data
Research the demographic data of your social media followers, visitors, and subscribers. These analytics will offer you data about your audience's:
Age
Education
Income.
Gender
Customer feedback
To gain a better insight into your customers, get feedback from your current customers. Their feedback will impart knowledge about
The content you are producing
Their urgent needs
The relevancy of your content
With customers' feedbacks, you can help you understand their priorities, platforms to reach them, and draft the buyer personas.
Buyer Persona
With comprehensive information about the demographic data, customer feedback, you can create buyer personas. Buyer personas allow you to target your ideal visitors and subscribers. The best buyers' personas focus on the pain points, behavioral motivators, and challenges of customers.
A strong buyer persona will help in understanding:
The type of content your audience responds to
How that content helps them
The pain points of your audience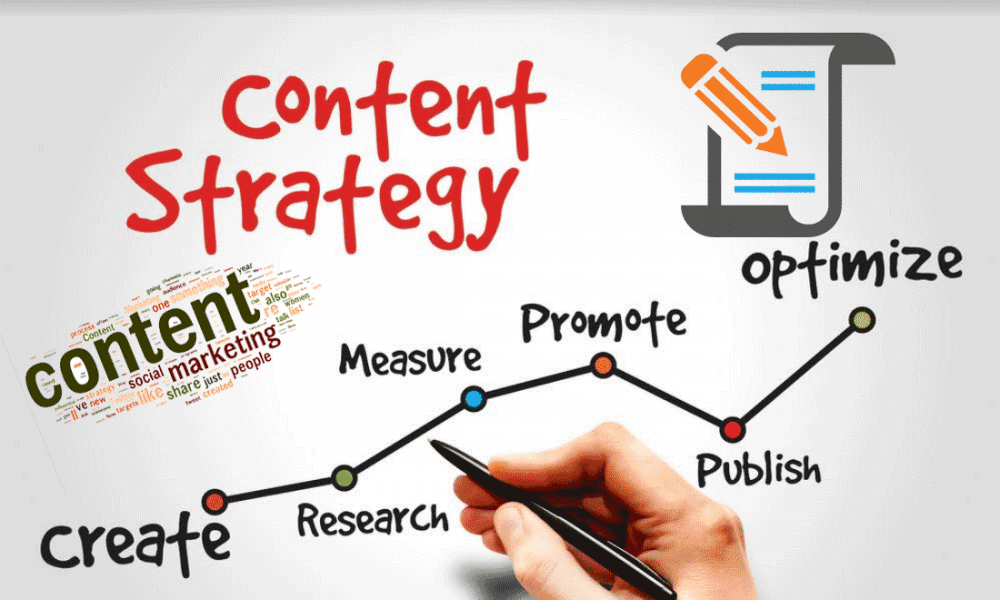 Figure 2:https://credible-content.com/blog/wp-content/uploads/2017/12/creating-a-successful-content-marketing-strategy.png
STEP #4: EVALUATE YOUR RECENT POSITION
Most businesses have content to promote their businesses. This content includes social media content, blog posts, videos, and other forms. But you need to assess whether the content is serving your mission and allowing you to meet your goals.
For content evaluation, you have to carry out a content audit. The content audit will tell you:
The most effective content pieces requiring no changes
Content which needs improvement or update
Content which you need to get rid of
Once you know the type of content that lures the customers, identify the content gaps. These may include:
Niche-related keywords that you need to target
Questions that you aren't able to answer
Content with the potential of ranking high on search engines
STEP #5: FIND OUT THE IDEAL CONTENT CHANNELS
Figure out the channels where you can find your target audience. Target these channels to build your awareness and establish your online presence. It is ideal if you start from these channels and expand your reach from there. These targeted channels will improve your social engagement and shareability of your content.
STEP #6: DECIDE YOUR IDEAL CONTENT TYPE
Next, you need to choose the type of content that will best serve your content marketing strategy. Most marketers include blog posts as the core element of the strategy. The53%of marketers prefer blog posts to generate better results. These blog posts include a variety of articles and are actionable, shareable, and valuable.
STEP #7: HAVE A CONTENT CALENDAR
Create a content calendar to keep track of your content publishing. This calendar will help you know when you need to post the content on the platforms you are utilizing.
Planning is the key to a strong content marketing strategy, so it is better to use the calendar and schedule your content posting tasks.
STEP #8: CREATE AND DISTRIBUTE CONTENT
With extensive research about your audience and the required content, you get an idea of the content you need to create.
Before you start with wording out the content, research what is out there and how your content can add value to it. Include the niche-related keywords for improved SEO and higher search engine ranking. The next step is to distribute the content you have created.
Carefully strategized marketing is the key to promote your content. For content distribution, you may schedule the content sharing, use email marketing, and notify influencers to spread the word.
These are the steps that you need to follow to develop a content marketing strategy. If you find it difficult to create a strategy, then you can get help from a digital marketing agency. The experts at this agency help in curating a content marketing strategy for your business.