Web world is progressing at an exceptional pace with each year, bringing fresh ideas and remarkable innovations. From the initiative of artificial intelligence to enhanced customer support, the web world continues to influence the global economy. As the web world progresses, trends change almost every year. In fact, what is in-demand now may become outdated over a few months. Every new trend renews or even reshapes the web world.
To sustain their position in the rising competition, businesses strive to embrace these changing trends and tweak their founded strategy accordingly. However, most businesses fall short in keeping up with the pace of the rapidly moving web world.
Since businesses are now focused on improving their website, it is necessary to know the up and coming web development trends. To help you keep up with the latest trends, we have concentrated this post about the new trends that will shape the web world this year.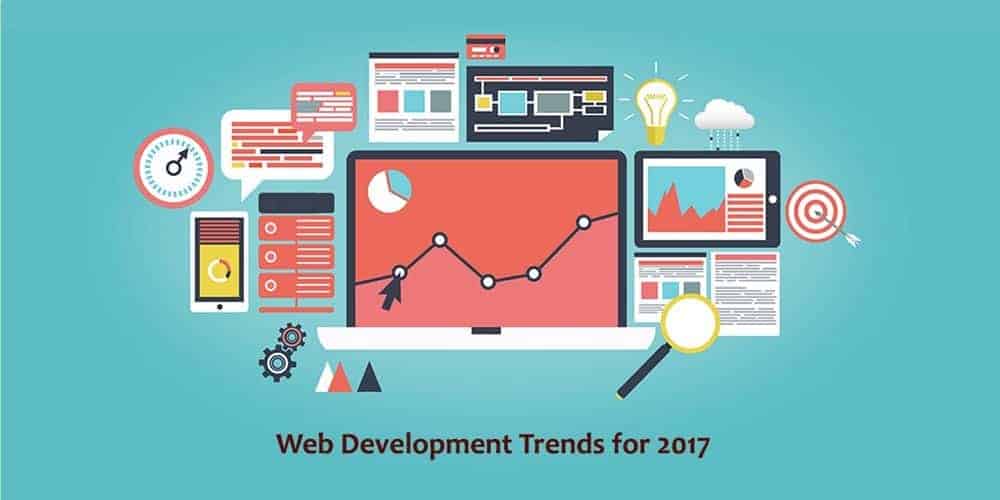 Let's delve into the topic
Trend #1: Progressive Web Apps (Pwa)
Let's start with web development's most impactful trend. The progressive web app enables you to make the website experiences more like mobile applications. It gives users enhanced website usability and friendly experience.
These website applications load and work like regular websites but offer better functionality. Regardless of your network and browser choice, these website apps can load instantly. They come with progressive enhancement integration, which allows core content to load first.
PWA offers users a reliable and independent experience free of cache problems. Moreover, you can easily share them via a URL and user re-engagement via web push notification.
if you want to enhance user experience and follow the PWA trend, you may prefer using one of the following technologies:
Trend #2: Accelerated Mobile Pages (Amp)
Google gives value to websites with enhanced mobile browsing experience. The technology allows websites to load almost instantly and work smoothly on mobile devices. Statistically speaking, AMP pages took 0.7 seconds to load as compared to 22 seconds of non-AMP pages.
Since AMP allows websites to load instantly, this technology helps in increasing your website's visibility and lead to better search engine result pages (SERP) ranking. That also means that AMP works great for SEO too.
For building a website with AMP pages, you need to work on AMP HTML open framework. Also, if you need help in working on this modern purpose-built framework, you can refer to Google's detailed guide on AMP.
Trend #3: Responsive Website
The inception of new technologies and trends doesn't necessarily outcast the cliched and underlying technology. Where Accelerated Mobile Pages (AMP) and Progressive Web Apps (PWA) reshaped the web world, a responsive website design still lies as the cornerstone of website development.
The only difference is that responsive website design was previously considered as a good-to-have feature, and now it is a must-have feature. A vast majority of users prefer mobile devices. So, if a website fails to perform well on mobile devices, it is bound to drop in ranking and lose consumers exponentially.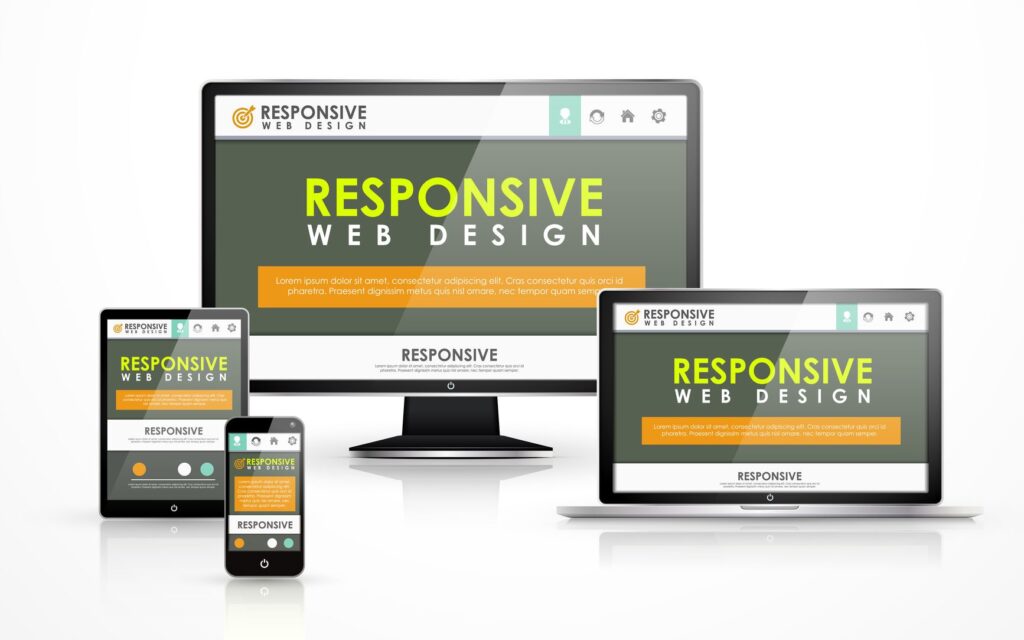 Trend #4: Push Notifications
Push notifications are the easiest way to enhance your marketing efforts and offer improved user experience. On web apps, these deliver a variety of information to the users, for example, new blog updates previously liked items in the stock etc. This saves you from constant emailing to provide the latest updates to your users. Also, it serves as an additional channel for engaging with the customers and offer marketing opportunities.
There are several options to choose when building push notification for the browser. You may select one from the following:
PushCrew
ZoPush
PushEngage
OneSignal
Trend #5: AI-Powered Chatbots
Most businesses have their reach in different continents and have to work round the clock in different time-zones. This makes customer service a challenging and complex task, especially 24/7 customer service.
AI-powered chatbots is a shift from traditional messaging to automated and instant customer support. These chatbots connect with human client assistant, answer the queries, and take an order. According to surveys, users prefer using chatbots for resolving their complaints and answering their queries in case of an emergency.
For AI-powered chatbots, you may use one of the following well-known technologies:
Dialogflow
Facebook Bot Engine
Microsoft Bot Framework
Trend #6: Motion UI
Every business strives to exhibit its product, service and website as appealing and engaging. Motion UI allows you to seize users' attention with engaging graphics and beautiful animations. It enables the developer to visually communicate the message by utilizing a variety of techniques and tools.
Motion UI is one of the most popular libraries that helps developers to animate and beautify the content without a firm foundation in jQuery or JavaScript.
Trend #7: Cybersecurity
All your web design and development efforts are pointless if your website is prone to constant hacking and data theft.
Cybersecurity is a protection system against service disruption, theft, electronic data damages, and misdirection on hardware and software. Companies and brands need to strengthen their security system for protecting their private information, databases, and servers.
Takeaway
The web development industry will continue to come up with advanced frameworks, design trends and latest mobile apps. So, to stay on top of your game, you need to master new skillset, learn new languages, and excel at different frameworks. However, if learning new skills and excelling at web development seems like a challenge, then you may hire a professional web development agency. A professional web development agency stays updated on the latest trends and strives to offer unmatched web development services.