Let's face reality; social media reach and its effectiveness are going through a rough time lately. The inefficacy of social media reach affected many social media marketers and business owners alike. According to statistics, the organic reach can be as low as 2%.
Despite its apparent downfall, organic social media still proves to be one of the effective approaches for building brand awareness and growing your reach. In fact, businesses and marketers with organic social media strategy benefit more than those without the organic reach strategy.
An organic social media reach strategy helps removes barriers to purchase, enlightens customers about your products, and responds to the queries of your customers. Hence, helping your build a strong community of loyal customers.
Here we have discussed how organic social media strategy still has the potential and how it can exponentially benefit your revenues when combined with paid social media marketing.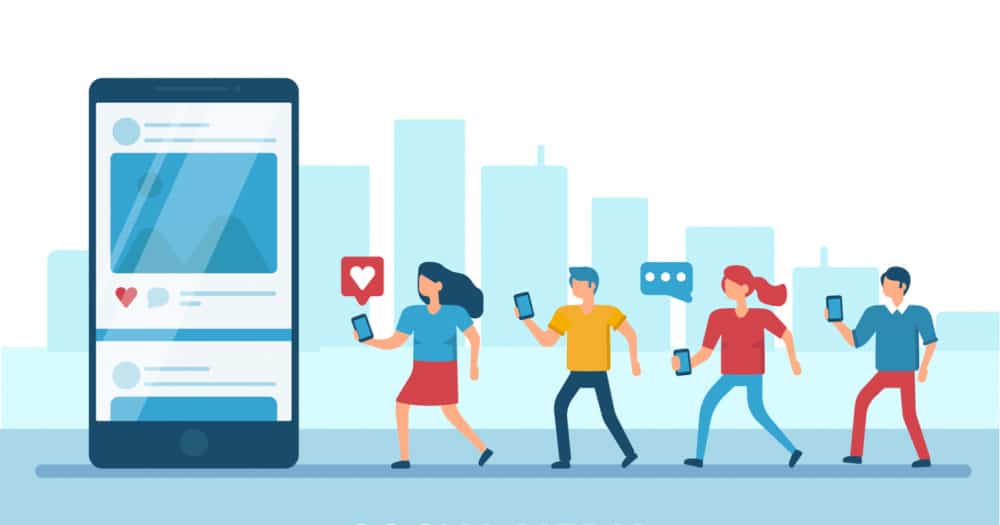 WHAT CAN YOU ACHIEVE WITH AN ORGANIC REACH?
Paid advertising allows you to pay for the adverts to reach a particular audience, whereas organic reach speaks to your audience, all the while building your brand.
Communicates your goals, values, and aesthetics
Social media platforms allow you to reach a wider audience, target their needs, and convey your brand as their ideal option. Whether it is aesthetic communication through Instagram or building your brand as an authority through LinkedIn, social media platforms, enable you to communicate what and who you are to the right audience.
Promising results
Organic reach doesn't render short-term effects; it builds the worth of your brand in the right audience. You cannot measure success or failure of your organic reach strategy by the 'likes' on your post; it is all about results in the long run. The time and efforts you put in to share your brand on social media platforms will eventually reflect in your business's growth over the years.
Tools for customer engagement
Feedback from your customer is the vital factor reflecting the efficacy and efficiency of your customer service. Social media is the ideal platform for determining the efficiency of your customer service. By showing that you engage with your customers you care about their needs, you will improve the chances of communicating positive values of your brand.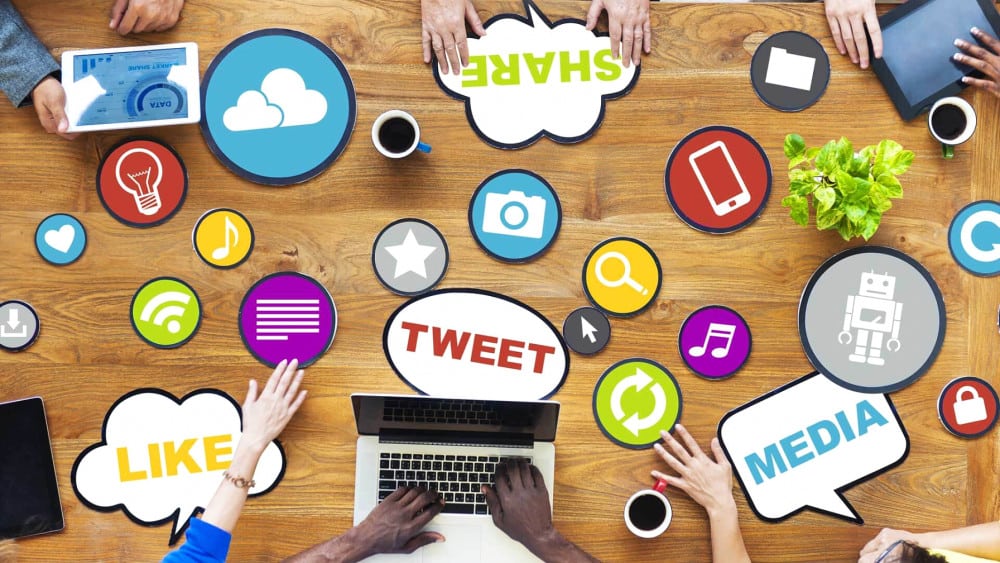 TIPS FOR CREATING AN IMPACTFUL AN ORGANIC SOCIAL MEDIA STRATEGY
Let's learn a few practical and optimal ways to build your brand awareness by developing an impactful organic social media strategy.
Utilize influencers and micro-influencers
By engaging the right people to market your products and communicate for your message, your brand awareness can increase exponentially. You don't have to solely depend on your direct audience to convey your message, allow the influencers to be your ambassador.
Embrace visual content
There is no denying that visual content gets more appreciation and views than non-visual content. So, jump on the bandwagon and capitalize on the visual content to engage your customers. Acquaint your self with Instagram stories, Facebook Live, and expand your customer reach.
Educate your existing customer base
If you are already privileged with loyal customers, make sure that you stay in touch with them. Ensure that they are the first ones to receive an update about your events, the launch of a new product and service, or get an appreciation for being your loyal customer.
Online Communities and groups
Every social media platform has an online community or group feature. This feature allows brands and marketers to communicate with their relevant audience and build brand awareness in their niche.
For instance, SaaS Growth Hack Group on Facebook has the founders, marketers, CEOs, ad other professionals associated with SaaS. The group me members help each other with tips and hacks and offer their insights into SaaS related marketing issues.
Gleaning different ideas and trying to incorporate them into your organic social strategy can help you stretch your reach and offer better solutions to the customers.
Bottom Line
Organic social media marketing strategy remains the ideal approach to develop build awareness, glean customer loyalty, and nurture engagement with the right audience.
Social media users are steadily increasing and will continue to grow in the coming years. Marketers need to adapt to this approach for speeding up their success rate. If you find social media too much along with doing business, then trust a professional social media agency for your social handling. A social media agency combines the organic and paid elements to position your brand as the authority and allows your business to grow.