Yes, social media is the most invaluable marketing tool for your business but with ever-changing scenario, it is best to hire a social media agency for the best results!
According to a recent study, 93% of companies, from the smallest structures to large groups, integrate social media marketing into their digital activities. Even the most resistant to new technologies have realized that a company cannot exist if it is not present on social media. It is still appalling to find that many companies still do not know how to use these social media to develop their activities. How many have created a Facebook or Twitter account to "do like everyone else" without really integrating these activities into their general strategy? To get the best out of your social media strategy, you need to hire an agency. Most people do not know how they can help the marketing objectives of their business. Even though there are numerous benefits.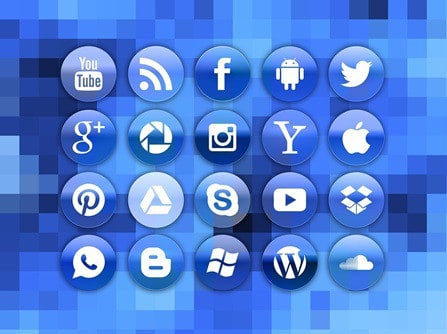 Social media strategy is essential to ensure the sustainability and development of a company.
Assemble your customers on social media
Aside from a few diehards who are always reluctant to take the plunge, everyone, in one way or another, is present on social media, whether for personal or professional reasons. It must be said that the average time spent daily in front of a computer screen continues to increase, making Facebook, Twitter, Pinterest, or Instagram privileged places to reach its target audience easily and inexpensively.
Create and maintain a relationship with your audience
Social media not only allows you to connect with people who are interesting in your business, but they are also useful for nurturing your relationships with your community. By regularly interacting with your prospects and offering them content that interests them, you maintain a close relationship with them and make sure you stay present in their minds.
Let social networks elaborate your business to your clients
These social networks are undoubtedly a freer place of communication than a press release or a prospecting email. On Facebook or Twitter, you can indulge in some originality and show through your messages your personality and your values. In this way, social networks offer a unique opportunity to demonstrate through your communication and to stand out from your competitor's thanks to a digital identity that is unique to you. It is interesting for a CEO or director to create accounts on social networks to show a more personal image of the brand. This practice is called personal branding.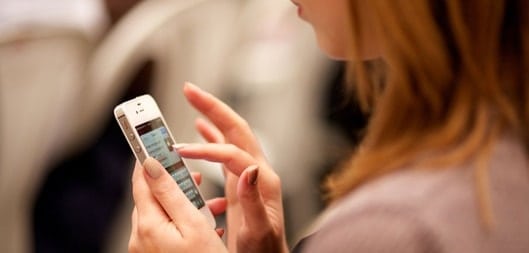 It is the best way to share your content
Content marketing is the cornerstone of any effective digital strategy. Social media is your ideal ally, allowing you to extend the reach of your articles, photos, and videos beyond your corporate blog and to be shared and commented on by your community.
An important source of traffic for your website
There are several ways for a visitor to land on your website: direct ways (by typing your URL in their browser), through a request on a search engine, through a referring site or social media. If you hire a social media agency, you increase your chances of attracting a qualified audience of new visitors to your website and converting them into prospects. If by chance, one of your content is very successful and goes viral, your traffic curve can burst the ceiling overnight!
The ROI of social media is easily measurable
Monitoring and measuring all of your social media activity is certainly one of the most important things when talking about social media marketing. You need to hire an agency for this. Whether on Facebook, Twitter, or G +, it is important to measure the ROI of your activities so that you can adjust and improve your digital strategy. Which social networks work best, what content has been shared the most or how people interact with you are some of the indicators that you can easily monitor via your Google Analytics account or via a third-party tool.
Actively participate in your SEO
Social media has a direct impact on the natural referencing of your website. Moreover, a real discipline has been formed in this sense, bringing together the techniques intended to optimize its referencing through this means SMO (social media optimization). Among other things, mentions, engagement (likes, shares and Retweets) and backlinks all help determine the authority and relevance of your website, both essential for good SEO.
A social media agency can help you in creating a clear picture of your brand and help you get ahead of the competition!