When it comes to digital marketing, Google AdWords, a form of PPC, is one of the most effective inorganic marketing tools that will work wonders for your business!
Living in a world driven by technology, it is safe to say that the corporate sector has not seen a higher degree of convenience that it is enjoying at present.
From online stores to highly effective marketing techniques such as Google AdWords, the corporate sector is under a digital revolution. A corporate revolution that is not only showering the entrepreneurs with its benefits, but even the end-users are enjoying its perks!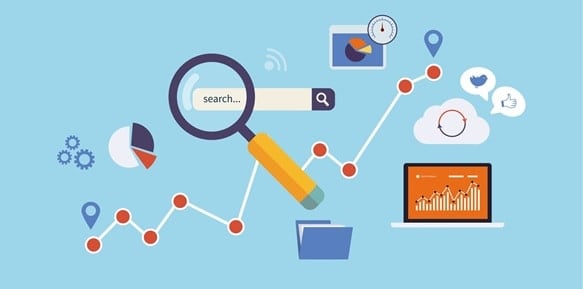 Figure 1https://www.freecodecamp.org/news/digital-marketing/
Who in the world thought they could sell their products on a virtual store without managing an inventory? Well, no one imagined a world with such a high degree of convenience.
Now that we are here, we have digitalization to thank, which is by far the most impactful product of technological advancements. It is revolutionizing the world in miraculous ways, which we never even thought was possible.
When compared to all other sectors, the corporate world is where digitalization has completely taken over and is pushing the corporate entities into a digital transformation. The new way to enter the corporate sector is, of course, to go digital.
Digital businesses are much easier and simpler to manage in comparison to traditional brick-and-mortar businesses. However, without a powerful marketing campaign, it is close to impossible to take your business towards stability. It is an essential driving force for an online business that runs on SEO, social media, content, and pay-per-click strategies.
Need for Inorganic Marketing Strategies in Digital Corporate World
Even though the ideal marketing campaign comprises only organic digital marketing techniques, but for large-scale businesses, these techniques fail to provide the desired results. It is, therefore, essential for you to opt for inorganic digital marketing techniques to generate higher leads and drive higher conversion rates.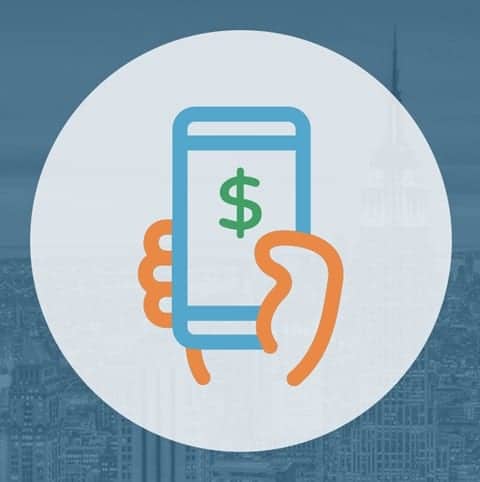 Figure 2https://bonefidewealth.com/blog/organic-vs-inorganic-growth/
A cost-effective inorganic marketing technique that is taking the digital corporate world by a storm is Pay-per-Click or PPC. It is a paid marketing campaign, where you have to pay only when your ad gets a click. You are basically buying visits to your website and increase sales.
The revenue that businesses are generating using PPC is increasing drastically, specifically through Google AdWords.
Most Innovative PPC-based Marketing Tool
Thinking of investing in PPC? There is one tool you must include in your digital marketing plan, and that is Google AdWords. It is an advertising platform by Google through which you can get your business listed at the top of a Search Engine Result Page or SERP. You create an ad campaign using influential contet and impactful images that appear at the top of a SERP when an online surfer searches.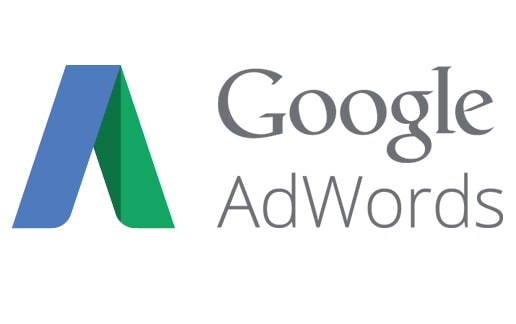 Figure 3https://medium.com/@MihaZelnik/how-to-create-test-account-for-adwords-api-503ca72b25a4
As it is a form of paid advertisements, a lot of businesses are skeptical about making it a part of their digital marketing platform. If you are new in the digital corporate world, there are chances you will avoid incorporating the tool in your business, but trust us when we say it, Google AdWords is a must-include digital marketing tool, regardless of the size of the business.
Four Compelling Reason to Incorporate Google AdWords in Your Business Growth
1. The Best Option to Generate Inorganic Traffic
When we talk about digital marketing, the first thing that comes to our mind is Search Engine Optimization or SEO. There are no doubts there; SEO is one of the most effective digital marketing strategies that help in generating organic traffic to an online business.
When it comes to generating inorganic traffic, Google AdWords is the top-ranked paid-marketing technique that can work wonders for your business.
With the help of this tool, you can bring your website to the top almost instantly. Thinking of what makes this tool so effective? The tool allows you to use multiple keywords in a single time and enhances visibility immediately. Moreover, you can turn an ad campaign on or off, any time of any day!
If you need immediate results, Google AdWords is what you need!
2. Enhances Brand Awareness
Looking for another reason to invest in Google AdWords? Brand awareness!
Not only does this tool boosts traffic on your website, it drives clicks and conversions but also helps in increasing brand awareness. According to a study, using Google AdWords helps in increasing brand awareness by 6.6%, which is huge when talking about digital businesses
Did you know that your website's rank depends highly on the number of your brand name searches? Well, now, you know. Increasing brand awareness will add to your website's brand name searches, which in result, will improve your website's SERP ranking.
Well, what more do you need from a digital marketing technique?
3. Reaching More Customers
In 2015, Google combined Gmail Ads and Google AdWords to improve the results for digital entrepreneurs. Not only do you get a chance to achieve a top rank on a SERP, but also you can reach your prospects through their Gmail inbox using Google AdWords. You can increase your reach by two folds as you enhance your visibility and even get a chance to use e-mail marketing to your benefit.
By using a single tool, you can attract a much higher number of customers in comparison to any other digital marketing tool!
4. A Way to Remarket
Remarketing is one of the most effective ways to reconnect with visitors who left your website without making a purchase. The results of remarketing are worth the praise. They are helping businesses increase to take their businesses to a much higher level of success.
Google AdWords is a great way to convert windows shoppers into real shoppers. Google AdWords allows you to create ads for your remarketing list. It increases the chances of reaching potential buyers who left your website without taking any action!
Before you incorporate Google AdWords to your marketing strategy, make sure that you clearly understand your business needs. Yes, it might be very compelling to make this tool a part of your strategy, but it is best to understand your business needs. You can create influential and engaging ad campaigns yourself, but for the most effective results, make sure you hire a professional digital marketing agency!