Digital marketing is an increasingly competitive marketing arena. It requires a seamless alignment of your business strategies with your promotional plan. While businesses adopt a number of approaches to herald their brand voice in the market and build their rapport, but one needs to implement the most effective ways to glean ideal results.
Every business, big or small, necessarily allocates some budget for their marketing purposes. Paid advertising is one of the most efficient and effective ways to maximize your marketing efforts. Not only they benefit business, almost 75% people think paid ads as easier way to find out about a business. Essentially, PPC stands for Paid Per Click, which gets you revenue from every click from sources like search engines and social media platforms.
The clicks are generated when a user gets interested in your advertisement and clicks it to find more about it. If you effectively implement the PPC strategy and do it the right way, you can effectively convert these click into your leads.
Here we have elaborated on the PPC trends that will help you stay on top of your game in 2020.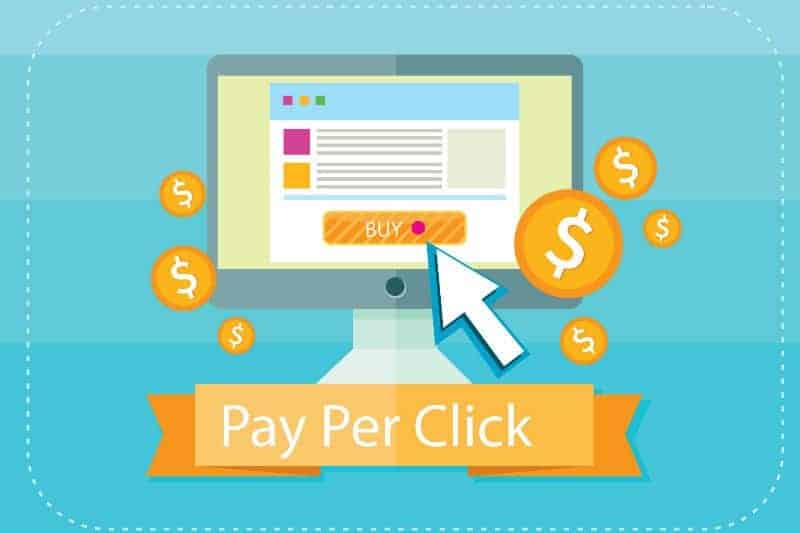 Mobile Campaigns
As technology progresses, people shifted from laptops to handheld devices. The impact of smartphone technology is on a steady rise, influencing every enterprise alike. In 2020, the number of mobile users are forecasted to be 7. 26 billion
With each day, smartphone users are steadily increasing, which provides an opportunity for businesses to glean more customers. In reality, businesses that target these smartphone users miss out on huge numbers of customers and potential clients. As a rising digital phenomenon, every digital marketer should leverage this trend before it saturates.
PPC and AI
No one can deny the indispensability of Artificial Intelligence (AI) in modern technology. Where Artificial Intelligence took the scientific arena to the new level, it played an instrumental role in developing business-specific departments.
Pay Per Click advertisement adapted and implemented AI for garnering better results. Artificial Intelligence disburdens marketers from the stressful tasks of constant tweaking and designing improvement strategies. AI integration in PPC advertisement automates the entire process and increase the efficiency of the system.
Voice Search
Voice search isn't new to most of the digital marketing experts; however, the trend didn't receive deserved appreciation until the last few years.
Realizing its potential, companies implemented this digital phenomenon to design smart home devices. These devices helped automate the housings. Other than smart home devices, search engines have their voice search, which makes searches easier. These voice searches are commonly utilized by smartphone users who want easy access to their searches. There is no doubt that this digital trend will impact SEO, which in result, will influence PPC advertisements.
Data-based Audience Targeting
Before launching any PPC advertisement campaign, you need to have a thorough knowledge of your audience. You cannot initiate your campaign while targeting almost everyone.
For an advertisement to earn you revenue, you have to map out your ideal audience. One of the ideal approaches for PPC advertisement targeting involves the utilization of data for identifying your audience. This sophisticated targeting method gives you a more in-depth insight into the audience's purchasing behaviour and characteristics of your ideal buyers.
Nowadays, every major platform offers specific data about your traffic. Using such data will help you narrow down your ad campaign to your ideal audience, which will result in improved conversions.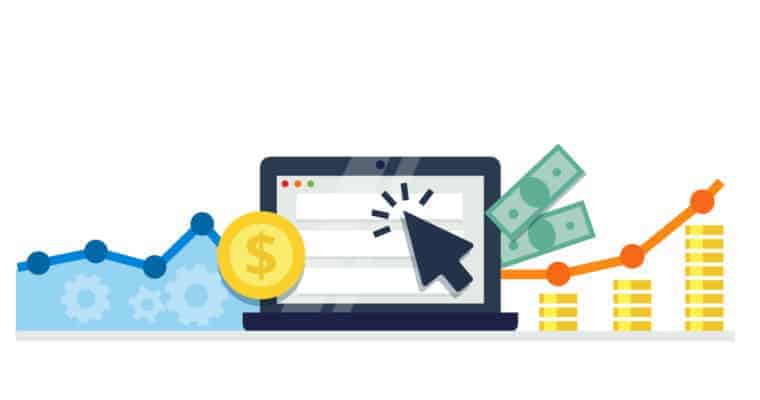 Improved Remarketing
PPC remarking is another rising PPC trend. PPC remarketing is aimed at the potential customers who didn't convert into leads by the previous marketing efforts. The marketers target these potential customers with improved marketing strategies.
Most advertising platforms offer advanced features, including a sophisticated remarketing feature over some time, these remarketing features will offer more flexibility and advancement. Artificial Intelligence and Machine Learning will play instrumental roles in tweaking the remarketing sector.
PPC and Social Media
Social media has significantly altered the fabric of the digital world. Whether you own a multi-million enterprise or a brick-and-mortar store, social media presence is necessary.
Social media is part and parcel of effective communication. Where most business target search engine advertisements, social media contributes considerably to PPC advertising. Businesses utilize social media giants like Twitter and Facebook for their PPC advertisements. Social media will continue to offer a platform for ads, and this use will only increase with time.
Better Personalization
Since its introduction, the PPC advertisement went through several changes. Every passing year adds unique features, allowing businesses to benefit optimally from PPC advertising.
When it comes to PPC advertisements, targeting can make or break your entire advertisement campaign. One of the advanced features of PPC adverts is highly enhanced targeting. With this feature, businesses can personalize their campaign and precisely identify their ideal audience. For example, you can easily target those smartphone users who primarily receive emails on their Gmail accounts.
Higher Costs
Bargaining too low or getting clicks for pennies aren't the best strategy to launch your PPC advertisement campaign. The costs per click have increased significantly over the last few years.
However, businesses might struggle to identify their high costs accurately. One way to help increase your cost is by enhancing your CTR ratio. Statistically, paid ads offer 11.38% CTR on Google. With almost every business using PPC advertising to promote its brand, you need to get smarter for staying on top of the competition.
Bottom Line
Digital marketing will continue to evolve, and more advancements will be observed over the years. All these trends will evolve or even change entirely, helping businesses in reaching out and targeting their customers more efficiently. To maintain your position in the competition, ensure that you keep a sharp eye on new features and developments.
To help you avail the best results from your PPC campaign, you can hire the professionals to run your campaign. A professional digital marketing agency can play an instrumental role in increasing your revenues through PPC ads and improving your position in the market