Regardless of your niche, all business share one goal in common- generating leads. However, business owners running online businesses need to generate leads more effectively than other brick-and-mortar businesses.
Online businesses narrow down their lead generation source to their highly tailored website. These businesses are required to make continual updates and tweaking to their existing website to glean more traffic and lead conversion. However, the website updating task is equally challenging for brick-and-mortar businesses.
Improved lead generation is achieved by implementing strategic measures designed to meet your business needs. Search engines receive hundreds of websites every day. Different businesses models with their unique website design and functionality, strive to achieve the top spots in search engines. They incorporate advanced techniques and strategic measures to expand their loyal customer base. So, to stay in the competition, your business has to integrate the advanced tactics and strategies seamlessly.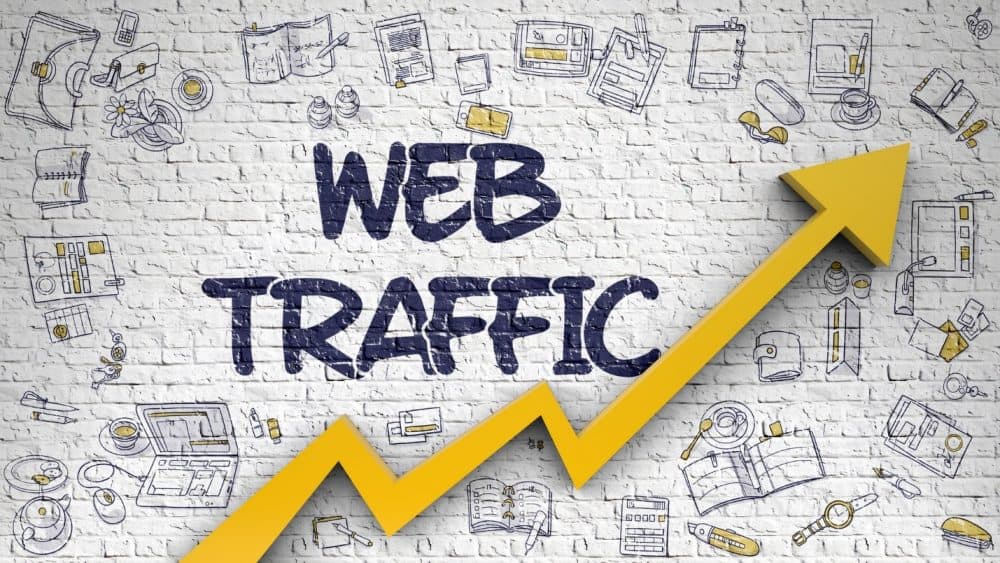 Figure 1:https://www.bloggingwp.com/wp-content/uploads/2018/08/online-traffic.jpeg
Here we have elaborated on some of the ways that can help you convert website visitors into leads.
Landing Pages
You have a few seconds, typically, 10 seconds to keep the visitor hooked to your website. That means your website needs to make a strong first impression.
Your landing page should be directed to bring more traffic and help in gaining more leads. Where each page of your website should sell, the landing page should particularly build a powerful impression. Your landing pages need to convey your offerings and deliver the uniqueness of your products and services. Your homepage landing page should stay unique, compelling, and effective. Give special attention to this page, as most of your visitors will learn about your business fork this page, give the visitors a reason to prefer your business over others and buy your unique offerings.
Notification Bar
The notification bar is the attention-grabbing wide banner present at the top of your website. These bars usually display warning messages that are the first thing to capture visitors' attention.
Besides, displaying warning messages, you can utilize these notification bars to show a link to your landing page or put an email form. This way, you grab the visitors' attention as soon as they enter your website. These notification bars also provide you with split-testing options to track the performance of your CTAs and different keywords. You can also gain know the number of click your website received through these notification bars.
Opt-In Forms
It is crucial that you strategically place opt-in forms in your website to gain visitors' attention sidebars and the area below your post offer ideal locations for your opt-in forms. When scrolling through a page, visitors tend to skim the entire page. There is a high chance that users will notice these forms present in your sidebars and below the post. Some users always shift to sidebars and other locations of the page as their way of diversion. In either case, your aim should be to convince the users to go for the opt-in form.
Unblockable Pop-up Forms
Unblockable pop-up forms can be utilized as an effective way to convert traffic into leads. However, these can also make your visitors migrate from your website. To use these forms optimally, you need to come up with a convincing offer. Around 2 to 10 per cent of your website, traffic is likely to convert into customers depending on your offer. At the same time, this option also provides tracking features and split testing features.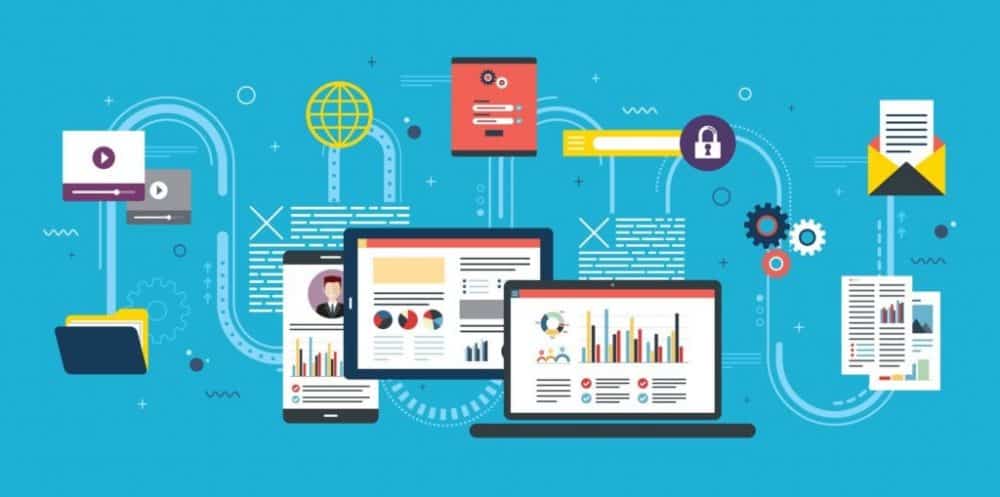 Figure 2:https://techpinger.com/wp-content/uploads/2019/10/digital-marketing-strategy-1024×509.jpg
Welcome Redirects
You can redirect your first time visitor to one of opt-in form, newsletter subscription, or get a free e-book. These plugins allow the first time visitors and returning visitors to stay on your home page.
Where it is an ideal way to capture leads in a short period, it is not a recommended approach. These plugins affect user experience on several levels and hinder them from smoothly exploring your website. Another problem with these redirects is that they don't operate with some caching systems turned on. It is better if you use these welcome redirects for capturing leads for a short time and then turn them off for enhanced user experience.
Call-To-Action (CTA)
Call-to-actions or CTAs are added with content to make your marketing efforts efficient at converting leads. A compelling call-to-action motivates the customers to take the desired action. The desired action can be handing over their contact information, subscribe to a newsletter or purchase your offering. In either case, you need call-to-actions that offer real value. Giving offers, free reports and e-books, whitepapers are some of the efficient ways to convert leads. Avoid relying on contact us page to get your leads incorporate other practical approaches to get a better lead conversion.
These are some of the strategies that you can utilize and incorporated in your website to increase your conversion rate. However, incorporating these strategies require expertise, knowledge and experience. A professional website development agency provides integrates these strategies seamlessly to get you better conversion and improve your revenues.