Let's admit it; digitalization influenced the marketing world the most. It altered the marketing landscape and made it more competitive. To exceed, compete, and excel, businesses look for opportunities and prospects of increasing their revenues.
These continually changing digital trends made many businesses obsolete while making others reign supreme. One digital trend that remained unchanged, was a powerful website. In today's marketing world, your website serves as a 24/7 salesperson with the potential of generating huge profits for your business. Considering its potential, your website should be the centerpiece of your marketing strategy and the most valuable asset.
There is no doubt that most businesses own a website, but not many of them gain the revenues expected from their websites. Such businesses fail to offer a pleasant and glitch-free user experience to their users. Most users migrate to other sites within a few seconds of surfing on these websites.
A user-friendly experience is a combination of attractive aesthetics, gripping graphics, easy navigation, and quick loading time. When a website offers all these aspects, it encourages users to come back for a smooth, user-friendly experience. A user-friendly website aims to offer better accessibility and encourages users to spend more time scanning the content. The more time users spend, the better for the visibility. But how to create a website that enhances your visibility?
Below we have discussed a few tips to help you out in developing a user-friendly website.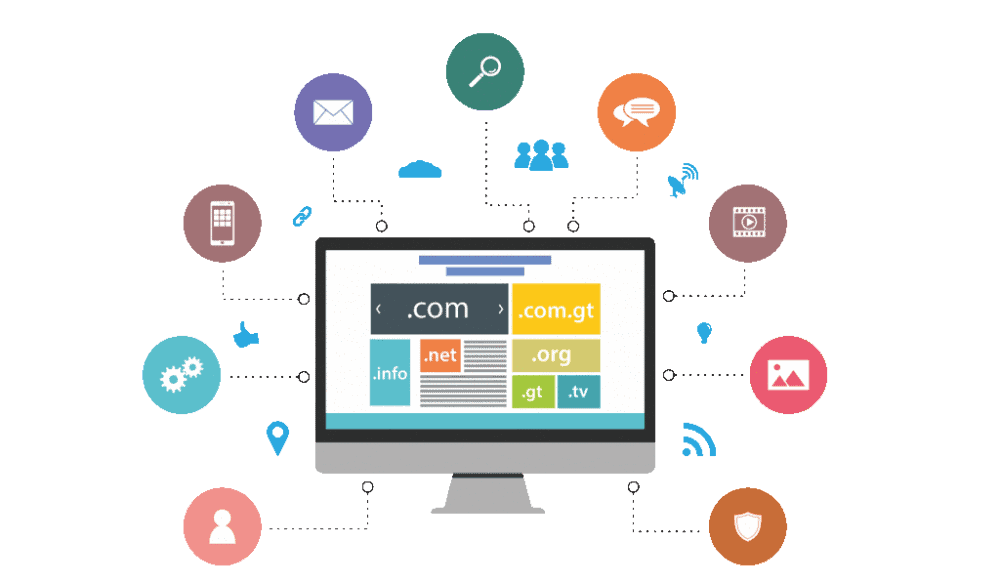 Figure 1:https://www.piiwebtech.com/wp-content/uploads/2018/05/web-desing-1024×597.png
A SIMPLE NAVIGATION SCHEME
Navigation is potentially the most critical aspect of your website. Users must be able to find the information instantly. They should smoothly move from one page to another. If your visitors have to look for the links and buttons to reach to their desired information, then consider revamping your website.
Look for common navigational mistakes in your web pages. Ensure that the visitors are able to find the navigational features effortlessly. Make menu bars visible and remove any confusing acronym from it. Remove multiple layers from your navigational menu. Users don't encourage going through multiple layers to access the information.
Introduce a search box in your web pages. These boxes make information search easier and instant. Users should be able to reach the information with a few keywords. Consider designing a website with standard navigational features like "home", "about" and "contact" in the top section.
READABLE AND RELEVANT INFORMATION
Your website may convey a lot of information, but it is useless if users cannot read it. In fact, you risk losing visitors by not giving readable information. 79% of the users scan through the text and do not read every word. It is well-established that most visitors don't bother reading every word on your website. Users tend to scan through the website quickly. Therefore, you should create a scannable website for your brand.
To make your website more scannable, avoid stuffing huge paragraphs. Most users avoid reading big sections while some read the page half-read. However, if the information is broken down in small paragraphs, it becomes more scannable. That is the reason why most websites now have texts in multiple paragraphs, instead of one huge paragraph.
Also, to increase the readability of your website, go for contrasting colors. The color of your background should be in contrast with the color of your texts. The use of the right font makes a lot of difference. Avoid using fancy fonts, keep the fonts simple. However, try using different fonts on different pages.
Formatting is another critical aspect to consider in making your website user-friendly. You can utilize techniques like highlighting words, bulleted lists, and headlines. This way, your users can get the most essential information quickly. Ensure that you remove all the broken tests and long chunks from the web pages.
Figure 2:https://vinaora.com/xmedia/2017/10/user-friendly-website-design.png
ENSURE QUICK LOAD TIME
No one enjoys a never-ending buffering session. Load time can possibly make or break your website's success.
When a user clicks on your website, they expect to see the home page instantly. Users move to other sites if the website doesn't become visible instantly. According to Google statistics most users migrate for websites that take more than 3 seconds to load.
For your website to retain the users, remove all the additional elements that hog the load time. Too much multimedia and videos take time to load and affect the overall load time of your website. It is ideal if you only keep the necessary and relevant multimedia and videos.
Another way to ensure quick load time is by compressing your codes. You can download some zipping software to a compressed file. Doing so will help you in reducing the HTTP response.
MOBILE-FRIENDLY WEBSITE
Most people use mobile devices to access information, which makes it critical for your website to appear on mobile devices. Today, a user-friendly implies a mobile-friendly website. Your website needs to be responsive to these mobile devices.
However, the navigational scheme for mobile devices is different from the desktop website. It essentially requires you to position the buttons in such a way that they are easily tapped and visible on mobile screens.
STICK TO ONE COLOR SCHEME
Rather than using multiple color schemes, stick to one color scheme. Using one color scheme promotes brand consistency, and people can relate a color scheme to your brand. Multiple color schemes may deliver confusing messages for users.
However, it is critical to choose a color that defines and suits your brand. Prefer choosing that color scheme for your website that goes with the color scheme of your logo.
Developing an impactful website may seem like a challenge to most businesses. Therefore, businesses hire professional web development agency to build their websites. The experts at these agencies learn about your business and tailor a website that fits your business needs.