Recall the last time you found out about your desired product and bought it. How did you find out about that product? Did you extensively search for it? Or did you visited the website to see the reviews of that product?
You may have done all that, but it is highly likely that you tried that product based on someone's recommendation. That someone is quite potentially an influencer claiming the credibility and guaranteeing the assurance of the product. Whenever we want to spend money on something, we look for assurance and proof of some kind. We want someone to review and assure us about the good experience and quality of it.

A few years ago, specific media outlets and review websites were the only sources of providing recommendations. But now, influencer marketing serves as the megaphone for brands and businesses. Influencer marketing is on a constant rise. Regardless of their size, businesses are looking to build relationships with influencers. For businesses wanting to build credibility and startups, it is crucial to search for organizations and people to voice your offerings. Businesses can leverage influencer marketing in three ways:
Creating content
Earning credibility
Gaining exposure
There is no doubt that influencer marketing has significantly altered the fabric of digital marketing. A well-run influencer marketing aims to expand your reach, build awareness and enhance your sales. Here we have discussed a few reasons to employ influencer marketing in your digital marketing strategy.
BUILD TRUST WITH YOUR AUDIENCE
92% of marketer believes that influencer marketing is one of the effective forms of marketing.
Think of influencer marketing like a billboard featuring your advertisement. Hundreds of people walk past and take notice of it.
A social media influencer serves like that billboard. Audiences are engaged, hooked, and attached to these social media influencers. They appreciate their content, trust their advice, and possibly accept their recommendations. When these influencers market or recommend your product and brand, it is highly likely that the audience will trust them.
Influencer marketing invites the trust of influencer's audience in your brand. Collaborating with influencers helps you reach a new audience, earn their trust, and help improve your sales.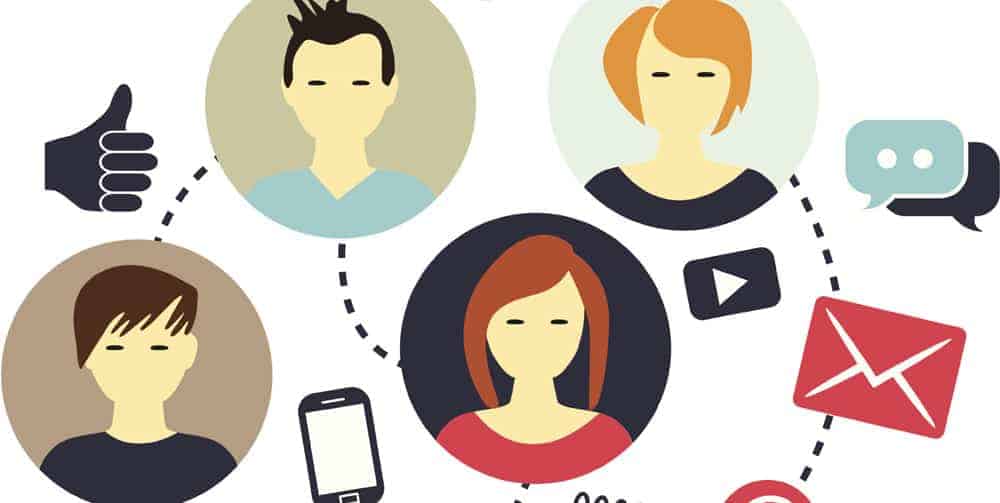 CONVERTING LEADS INTO SALES
At the end of the day, every business is driven to get improved sales. While influencer marketing serves a number of purposes, investing in influencer gets you better sales. Businesses utilize influencers marketing to convert potential customers into sales and retaining them as loyal customers. Almost 67% of the marketing professional engage influencers for promoting their content.
Influencers create appealing and attractive content for your brand. Their voice and creativity for your brand will then be reflected in your brand sales results.
IMPROVED ROI AND SEO
Influencer marketing may seem more difficult to measure than other marketing approaches. However, better KPIs are tested to assist the business in evaluating the success of their campaigns. Influencer marketing is said to generate 11 times more ROI than other advertisings.
However, it is critical to create marketing goals that can be precisely measured and evaluated with the set metrics. It may include your social media reach and evaluation of web traffic. Using this backend data, brands can recognize and evaluate the performance of influencer's campaign and how customers respond to that content.
Influencers can help in improving SEO. Influencers' social mentions and blog are directly linked or directed to your website. These mentions are beneficial for improving your Google ranking.
GROWING YOUR SOCIAL FOLLOWING
Influencer marketing offers more than financial benefits. This can be in improving your social following by getting better social content published or increasing your web traffic.
Not only influencers bring traffic to your website but also all your social accounts. But like other marketing strategies, influencer marketing takes time. There is no overnight Instagram takeover, but with consistent tweaking and continual marketing, influencer marketing repays by booming your sale.
To maintain their position in today's highly competitive market, businesses strive to reach out to influencer marketing. Where some businesses exponentially benefit from this, others lack in efficiently utilizing this platform. For this reason, businesses need to reach out to the social media marketing agency. These agencies help businesses in building an online presence through influencer marketing and getting better revenues through it.