Courimo – Award Winning Montreal Digital Agency
Courimo, a Montreal digital marketing agency, provides several online marketing services to help small, medium-sized and large businesses achieve their business goals. From website development and social media management to a complete lead ad strategy driven by search engine optimization (SEO) and Google Ads (aka Google AdWords, PPC), Courimo offers one-stop shop solutions, making use of innovative digital strategies and beta features to convert clients' objectives into tangible results. Plus, being a certified Google partner gives us a leg up on many competitors in the digital marketing sphere.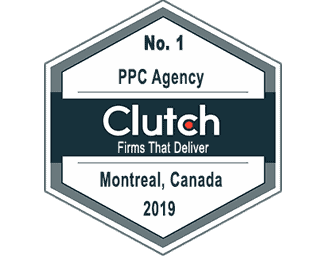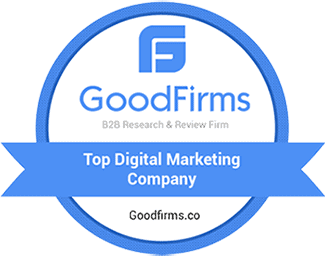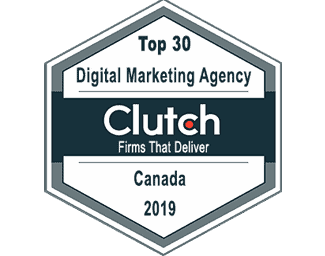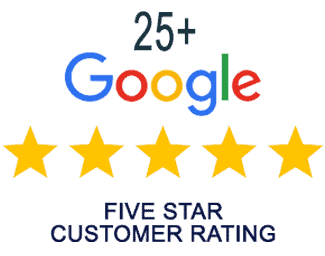 At Courimo, we are passionate about what we do, and this transpires not only in the quality of our work but also in the results we deliver—increased click-through rates, boosted digital sales, higher ROIs and heightened online visibility. Our portfolio consists of collaborations with some of the biggest industry names as well as start-ups in the process of launching their brands. Regardless of business size or budget, we treat every client the same and have built a robust customer-centric approach. That explains our current standing as one of Canada's leading marketing agencies with an A+ reputation.
Our team is comprised of certified experts driven by a passion for digital marketing and an unwavering commitment to client success. Our account managers are responsive, enthusiastic and above all recognized for their ability to devise creative solutions that yield verifiable results. If you are looking for a conscientious agency to help you optimize an online campaign or map out a digital marketing strategy that's uniquely tailored to your business needs, give us a call today at 1-877-513-2393 and book a free consultation with one of our digital strategists. You can expect a callback within 24 hours.